Life & Culture at Elder
Find out more about working at Elder and our culture
Our Employee Value Statement
At Elder we look for those who will get behind our mission – people who thrive on change, operate on trust, and care about improving later life for everyone. You become part of a supportive and diverse team where every idea matters, everyone can make a difference, and where you can grow at pace.
Find Out More About Our Culture
Life at Elder
EMPOWERING

Culture of innovation Empowered to own & drive

Supportive

Empowered to speak up

Strong trust levels within teams

Collaboration around problem solving


REWARDING

Direct social impact

Educational / steep learning curve

Tech-focused

Values oriented (customer, employee, carer)

Human(-centered)

Daily exposure to great talent


LIFESTYLE FRIENDLY




Hybrid

Social

Cycle to work scheme

Work from Anywhere (up to 6 weeks a year)

Vitality Private Healthcare & benefits

Elder in Numbers
Families Provided with Care
Worlds 1st Carer Matching System
Why people love working at Elder
Working for Elder has been an amazing experience. I feel supported and appreciated by the management team, and I'm constantly learning new things. It's a great place to work and I'm so glad to be part of the team.

Emma - Insights

It's been a pleasure working at Elder. My colleagues are so friendly and helpful, and the management team is incredibly supportive. The work is rewarding, and I'm thankful to have been part of such a great organisation.

David - Clinical
Elder values
Seeking Excellence

We're continuously raising the bar and breaking the mould to deliver results to high standards and solve complex problems for customers and carers.

Together

We run an insight-driven business, where everyone is equal. We work closely and transparently together, at pace – whether with our colleagues, carers or partners.

For Our Society

We are passionate about keeping people in their own home as they age, and changing society for the better.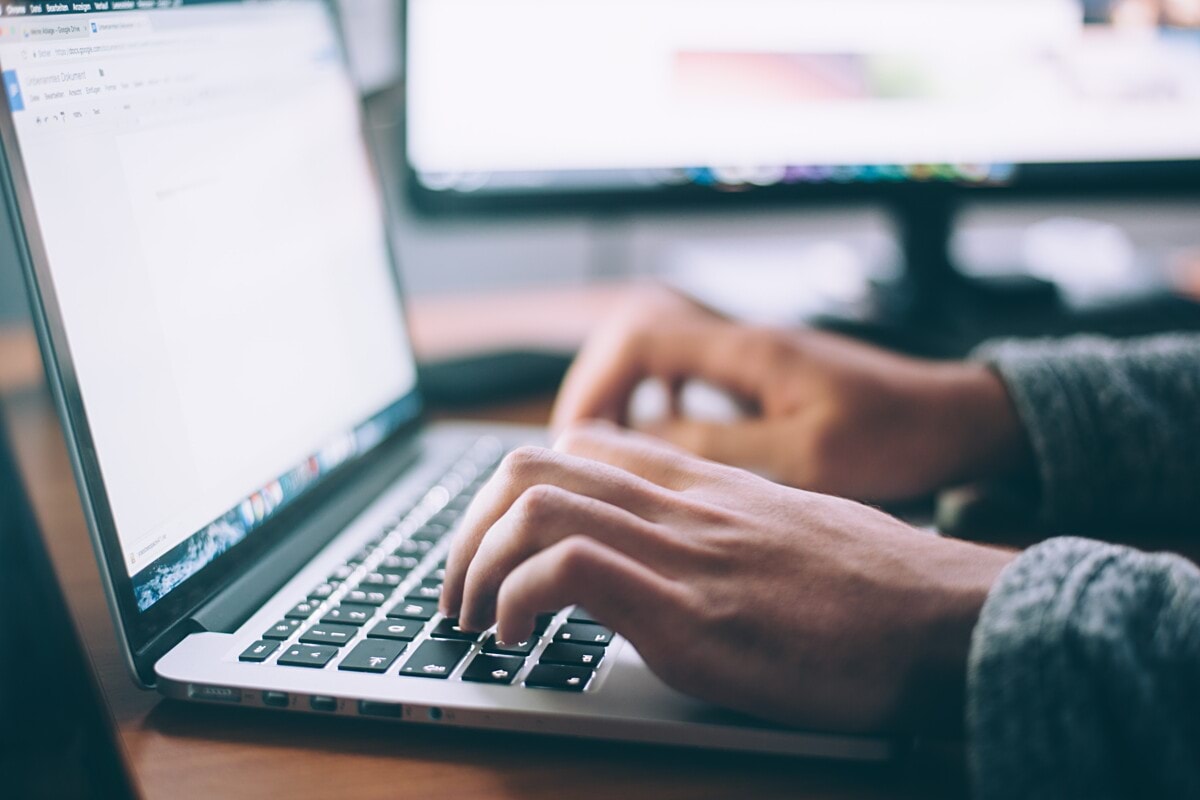 Your Benefits
Generous Salary
Bonus or Commission (role dependant)
6 Weeks work from anywhere in the World
Pension scheme
Health/Dental/Eye care
Share options
Referral scheme
Regular team & company socials
Generous holidays
Free Udemy learning access
Exclusive discounts
Regular reviews
Hybrid working
All equipment provided (Including Mac or Laptop)