Department
Customer Success - Customer Experience
Our Company Values
Seeking Excellence

We're continuously raising the bar and breaking the mould to deliver results to high standards and solve complex problems for customers and carers.

Together

We run an insight-driven business, where everyone is equal. We work closely and transparently together, at pace – whether with our colleagues, carers or partners.

For our Society

We are passionate about keeping people in their own home as they age, and changing society for the better.
As an Account Executive, you are the face of Elder. You'll be responsible for creating long term, trusting relationships with your customers through delivering an exceptional customer experience. No two days are the same, so you'll need to be adaptable and have a 'can-do' attitude. You'll also need to be able to work cross-functionally with other teams to improve our customer and carer experience.

Hannah - Head of Customer Experience
Account Management by Numbers
% Growth of team over the last year
% of those promoted in last year
Zero experience required, we train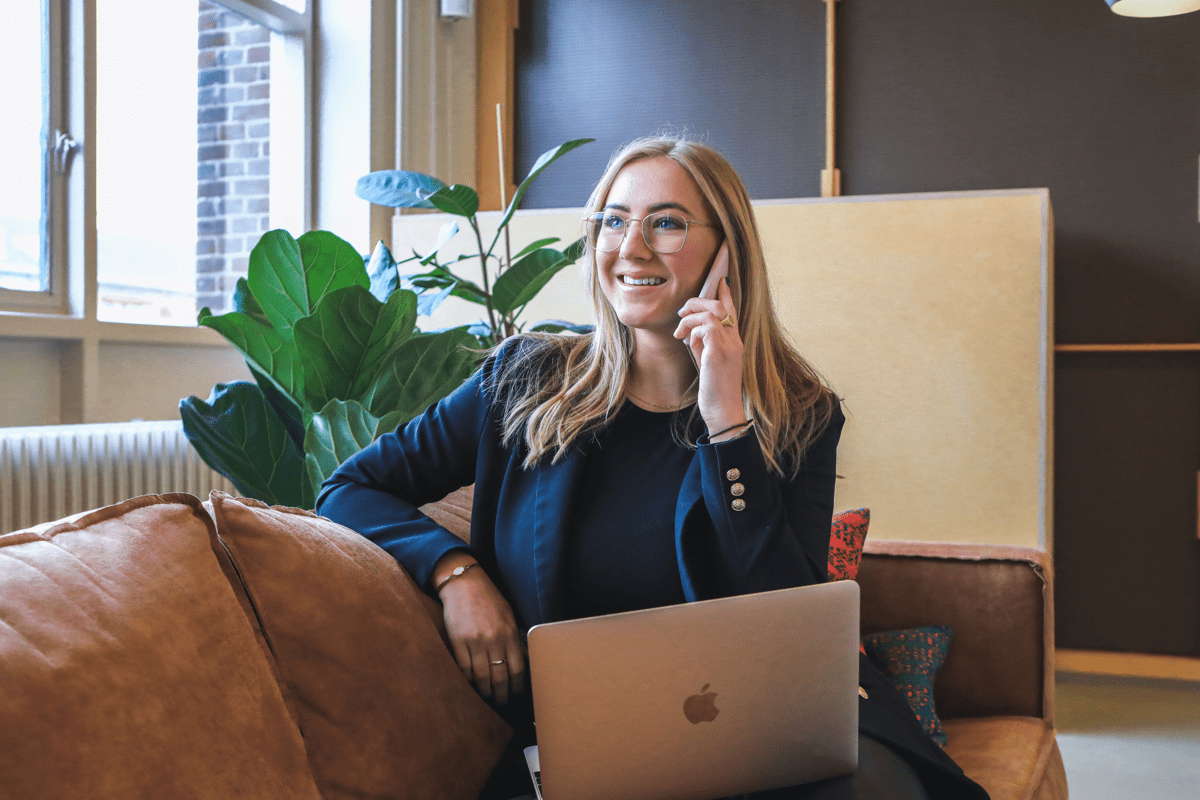 Your Career in Account Management
Being an Account Executive provides a fantastic opportunity to hone a wide range of skills which means your next career move could be in any direction. Whether it's building a relationship with a new customer on an Introduction Call or using your collaboration skills working with our Product Team to the Elder Hub experience, every day brings a different challenge. The experience and skills gained by our Account Executives opens a wide range of opportunities across the business such as moves into the Finance and Carer Operations Team as well as People Management within the Customer Account Management Team.
What we look for
Cultural Fit

Managing Complexity

Taking Initiative

Communication Skills

Cross Functional Working

Earns & Builds Trust
INTERVIEW PROCESS
What to expect from us
30 Minutes
Initial Recruiter call
30 minutes
Call with Manager
60 minutes
Role Play Interview
Preparing for your Interview with Elder
Research

Communicate

Question
Why do people love working here
"I have been at Elder for four years and the company has ticked every box that I have needed: Great, worthwhile mission, highly realistic potential to be a huge success as a business and brand and fantastic colleagues who are very talented and who all care about the cause. Equally importantly, the progression at Elder has been there for me. I started in Sales and was able to progress to Sales Manager, after which I was able to seize an opportunity to move into Operations. I never get the 'Monday' feeling as I love my job and love managing and working alongside such great people."

Sarah

Customer Experience Manager

"Development and growth opportunities within the work place are two things I hold in high regard when considering a professional role. Since joining Elder in April last year, I have grabbed the opportunities presented to me with both hands and I have never looked back! I started my journey as an Account Executive and am now the Customer Experience Trainer. I've found, since joining Elder, that hard work is both recognised and rewarded. 'The world is your oyster' is a phrase that comes to mind when I think about my career path so far; and my view is that, if you want it enough, Elder is definitely a workplace where you have the opportunity to get it."

Lauren

Customer Experience Trainer

Whilst we have one mission at Elder, in my view there are few jobs in the company that enable you to feel so integral to supporting our customers. In fostering trusting relationships with the families and carers working on our accounts, we are uniquely positioned to play a lasting role in a care solution that keeps families together, in their own homes. The AE role requires you to think and act at a fast pace and you need to be willing to juggle multiple tasks whilst achieving the best outcomes for your customers and carers, but we have an incredibly supportive and welcoming team and nothing beats feeling like you are making a positive impact every day.

Niamh

Account Executive
Significant Elder Milestones
Our Journey
Worlds first Care matching algorithm launched
Jan 2017
Nov 2017
1 Million hours of Care provided
100 Staff & New Offices Old Street
Dec 2019
Dec 2020
5 Million hours of Care provided
Successful B round Funding
Jan 2021
Dec 2021
Over 7 Million hours of Care Provided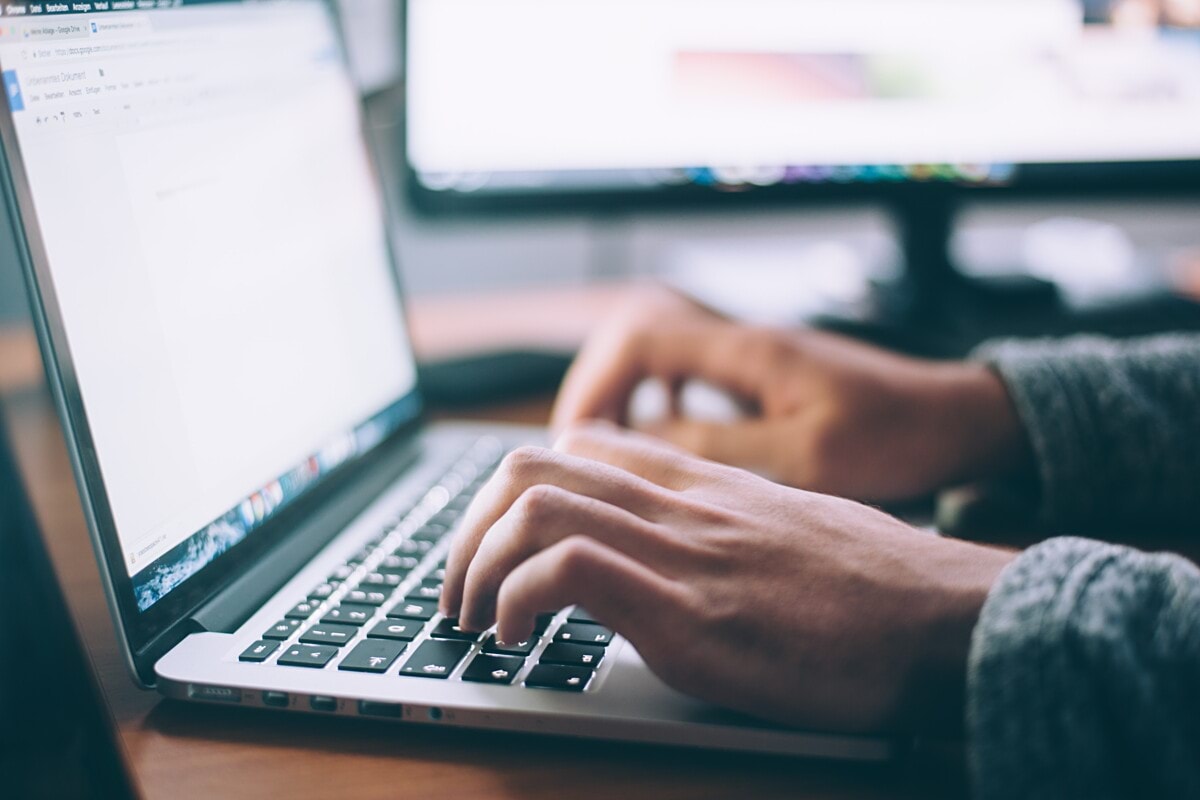 Your Benefits
6 Weeks work from anywhere in the World
Pension scheme
Health/Dental/Eyecare
Share options
Generous holidays
Learn and teach
Exclusive discounts
Regular reviews
Hybrid & or Remote working
All equipment provided (Including Mac or Laptop)